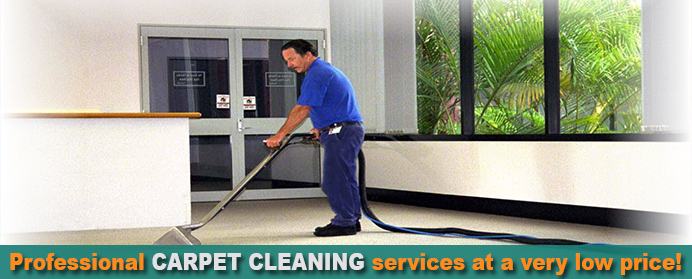 Carpet Cleaning Los Angeles Carpet and Air Duct Cleaning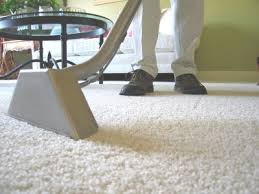 Thank you for choosing Los Angeles Carpet and Air Duct Cleaning. Our clients have been wonderful, and dubbed us the number one company for carpet cleaning in Los Angeles, but rest assured that we also provide a wide array of other cleaning services as well. Are you in the market for HVAC, tile, air duct or dryer vent cleaning? If so, then look no further. We are even well known for our water damage and restoration services. Working very hard for many years, we have established ourselves as being a highly respected company, and we have done so by giving our customers exactly what they need and deserve; top of the line work at affordable prices to fit any budget. Not sure what you need, just give us a call and one of our friendly staff members will be more than happy to assist you. Just looking for a quote – we can do that absolutely free. Our customers are important to us and we want them to be confident in their choice, which is why we offer the best pricing for carpet and tile cleaning as well as air duct cleaning in Los Angeles. To see what separates us from the competition, and other carpet cleaning companies in Los Angeles, browse through our site or pick up the phone and talk to one of our highly qualified staff members today.
Los Angeles Carpet and Air Duct Cleaning excels far beyond other cleaning companies in Los Angeles, California for numerous reasons. A few of these are as follows: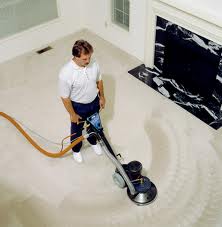 We are state licensed and highly experienced.
We offer price quotes free of charge
We offer many different cleaning services, and you can have multiple ones done and completed at the same time
Our customers are what makes this company great, and we do everything possible to ensure that our customers are always happy with the finished product.
We strive to ensure that our customers' needs are met with the green initiative in mind. We use biodegradable and environmentally safe products. Your health is important to us.
Above are just a few of the reasons we are chosen above our competitors time and time again by our loyal customer base. Below you will find a few more details regarding our services and how we can assist you at Los Angeles Carpet and Air Duct Cleaning.
Carpet cleaning in Los Angeles – Getting rid of those tough stains is easy for us, and bringing back your carpet to its original state is what we do. Remember when it still felt good on your feet? Give us a call and we will make your memories a reality.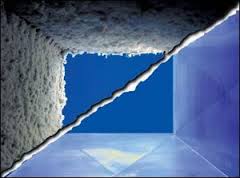 Air duct cleaning/dryer vent cleaning/HVAC cleaning – Not all pollutants and allergens stay outside; they creep in and can pollute the air you breathe while inside your home. We can rid your house of these nasty pollutants and make your air allergen free.
Tile cleaning – Clean tiles can really make a home sparkle. We can get in those cracks and make your tile look like new.
Upholstery cleaning in Los Angeles – While you are out and we are working to bring your carpets back to life, have us tend to your upholstery as well, giving a new look and smell to you couch or chair.
Water damage repair/restoration services – Nothing is more devastating than losing an old heirloom or item to water damage. Before you throw it out, give us a call, we will restore it back to new if this is possible.
Los Angeles Carpet and Air Duct Cleaning could make a huge difference in your home, if given the opportunity to do so, and we hope that you will give us that chance. Keep in mind, not only do we offer many services, but we are highly trained and have years of experience. We can absolutely assist you with your concerns, and would feel privileged to do so. When you want the best, choose us for carpet cleaning in Los Angeles, CA, and you will be happy you did. Choose Los Angeles Carpet and Air Duct Cleaning.