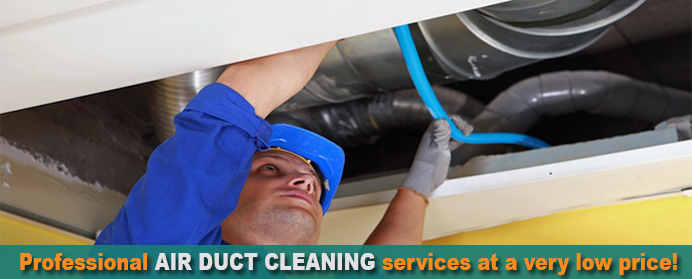 Air Duct Cleaning Los Angeles Carpet and Air Duct Cleaning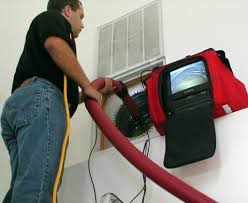 Los Angeles Carpet and Air Duct Cleaning knows, by way of years of experience, that homeowners often ignore critical parts of their home that need cleaning. Air ducts and dryer vents that go unattended or are not cleaned regularly can be serious fire hazards, and they need to be kept clean. If you have questions in regards to the importance of dryer vent, HVAC and air duct cleaning in Los Angeles, CA, please give us a call so that you can speak to a member of our team directly. With our assistance you can make sure that every piece of your home is cleaned correctly, and you can breathe a little easier. Air duct cleaning in Los Angeles, CA, dryer vent cleaning and HVAC could honestly not be any easier. Not only do we provide the best rates and results, but we have a highly trained professional staff. Give us a call today, we will be more than happy to assist you or simply answer any questions you may have.
Call us now: (310) 953-4368
Our team knows there are many things to consider when looking for a cleaning company. First, it is most important that a company is certified according to all the state, local, and industry standards. Rest assured that our crew has obtained all certifications and training needed. So we are well qualified, but do we provide what we promise, yes and then some. You will obtain all of these things with Los Angeles Carpet and Air Duct Cleaning. Los Angeles, CA locals should contact us right away, for friendly and local service staff.
Why choose to have your air ducts and dryer vent cleaned in Los Angeles, CA?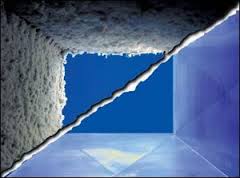 We are all concerned about the quality of the air in our homes, but we often fail to understand that the air INSIDE our homes is often more polluted that the air OUTSIDE. Have you started to notice allergies acting up when you come inside, or what about dry air that seems stale or stagnant? HVAC cleaning and air duct cleaning in Los Angeles, California are some of our areas of expertise. Our team of experts will rid your home of bacteria and mold, allowing for a cleaner and healthier house. What about smells – are you noticing a weird smell when you come home, and odor you just can't place? The issue could be floating around in your air ducts. Give a call, and we will provide you with a customized solution. We have specialized industry leading technology that suck out that entire nasty, odor causing mess from your vents. Ask us about Los Angeles HVAC systems and the importance of Los Angeles, California air duct cleaning and dryer vent cleaning. We will happily help you out or provide a price quote for your convenience! You've got nothing to lose.
Call us now: (310) 953-4368