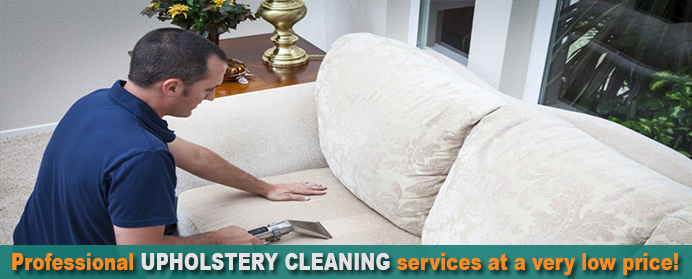 Upholstery Cleaning Los Angeles Carpet and Air Duct Cleaning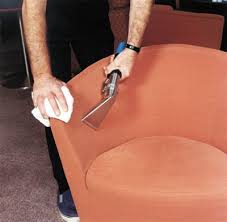 Los Angeles Carpet and Air Duct Cleaning is ready and willing to provide you with everything that you are looking for in a company to assist you with upholstery cleaning in Los Angeles, CA. We use time tested solutions that make your upholstery look incredible once again, while still being ecofriendly for your family and your home. If you are looking for Los Angeles upholstery cleaning solutions you know will provide an excellent end product, pick up the phone and dial us up. We have been in the business for many years, and we know exactly what works and what doesn't. No matter the fabric or material, it will be safe and well taken care of by our competent staff.
Call today for additional information or a price quote– (310) 953-4368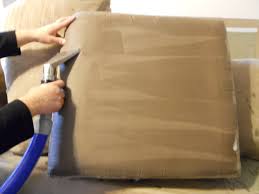 We are the best place to contact if you need upholstery cleaning. Los Angeles, CA area locals love us just as much as we love them. The majority of our business consists of repeat clients and word of mouth referrals, and we strongly believe that this is because we do it right the first time. You see, we know what works – treat your customer's right and they will call you every time they need something to be cleaned. You could call a few different companies, and they might be comparable in price, but we can assure you that when they leave you will not be as pleased as you would be had you given us a call. We are experienced in all fabrics, textures, and make ups. Have Upholstery Cleaningleather, we know how to get it baby soft again. Have a plush odd textured couch, we are sure that we've seen that one too. All you need to do is give us a call to find out more about our handy upholstery cleaning service. Los Angeles, California homes mimic perfection thanks to our team, and we are happy to help. We use a pH balancing fiber rinse, deep cleaners and drying solutions so that your items are dry within just a few hours. If you want to learn more about our practices and procedures for different fabrics and textures call us up, we will be more than happy to go over them with you. We are easily the best place for upholstered furniture cleaning. Los Angeles, CA area locals are encouraged to get in touch with us at their convenience. Choose us for upholstered furniture cleaning in Los Angeles, CA! If you have questions regarding our qualifications or anything else, all you have to do is ask. We are always here for our customers. We are looking forward to your phone call and are glad that you stopped by.
Call today for a free price quote or for additional information – (310) 953-4368